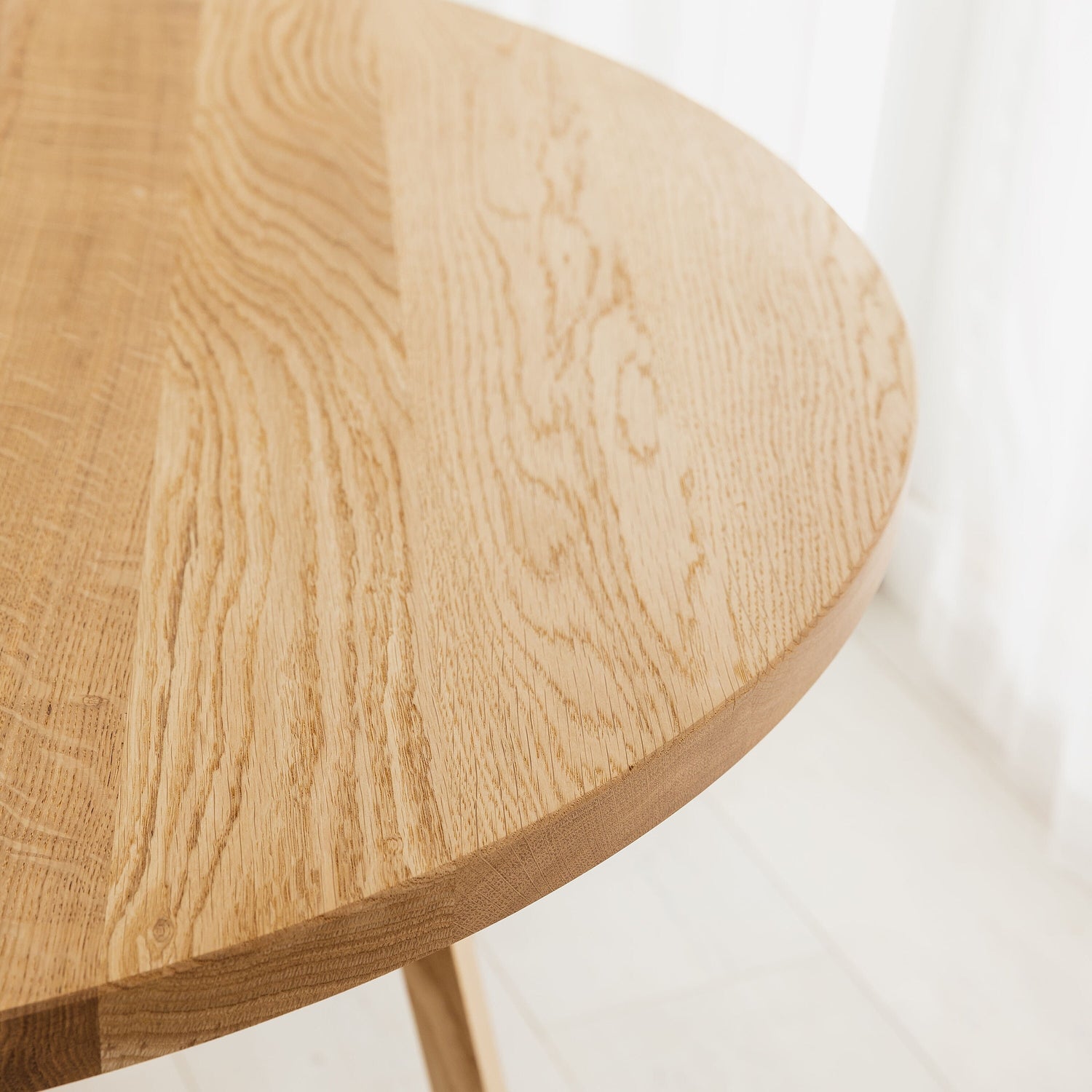 Clear Finish
As standard, we finish our hard wood furniture in Treatex Hardwax Oil Ultra in clear.  It creates a hard wearing, attractive finish which highlights the natural beauty of the grain. We are committed to minimising the negative environmental impacts of our business, which is why our Treatex Hardwax Oil Ultra is made up of a formulation of sustainable raw materials including carnauba, bee and candelilla waxes along with linseed, sunflower and jojoba oils.
Natural Tones
On request, we can produce any of our pieces using Treatex Colour Tones. Utilising natural pigments and sustainable raw materials, Treatex Colour Tones are available in a number of natural wood colours, so you can match your surfaces, without losing the original beauty of the wood.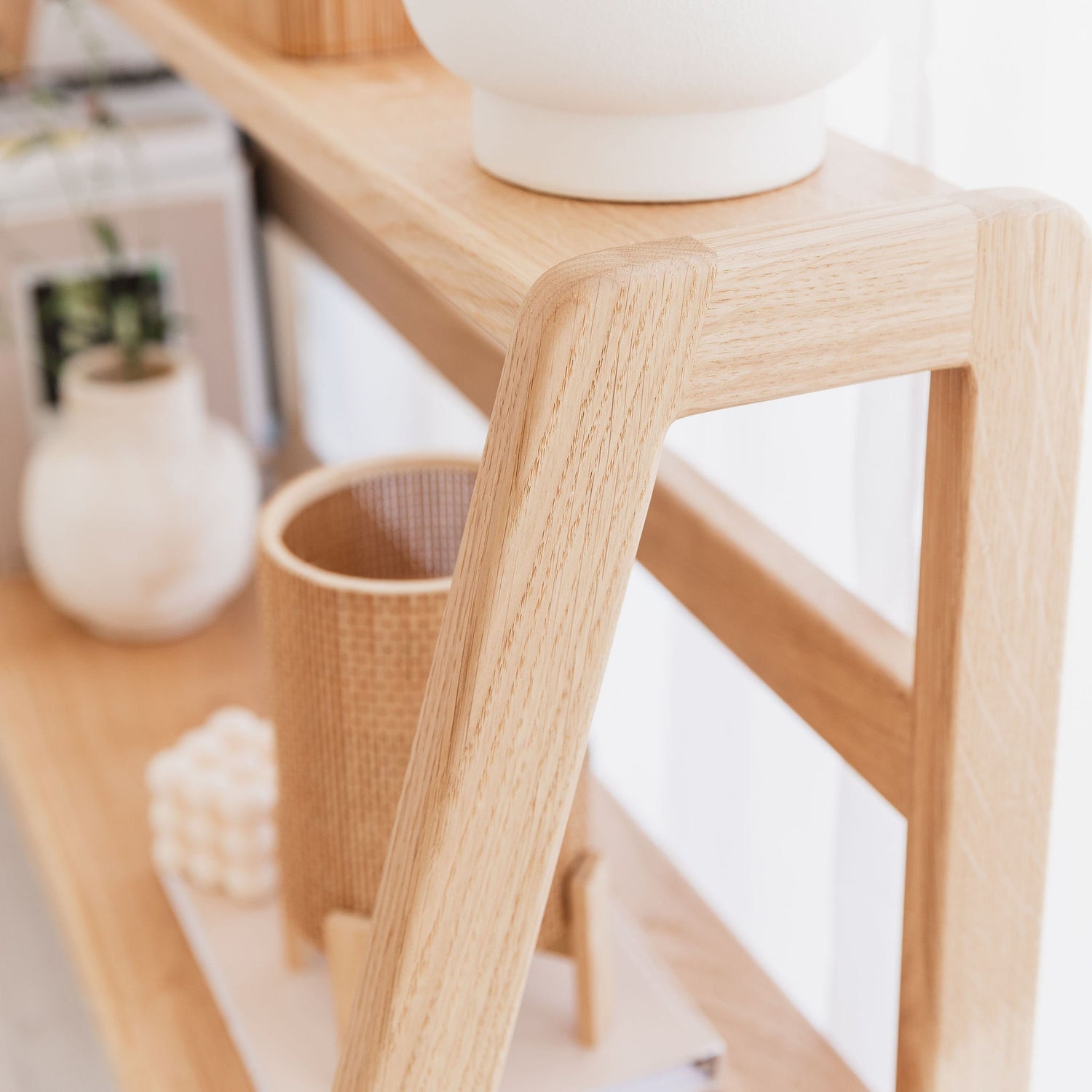 Almost Invisible
For a lighter look, we use Treatex Hardwax Oil Ultra Natural. Tinted with natural white pigments, it protects wood without warming it, simply giving an attractive finish. At the same time, using only natural ingredients (such as candelilla, carnauba and beeswax) it is a hard-wearing and durable natural wood preserver.
Also available in black...
We also offer finishes from other manufacturers including Fiddes, Osmo and Rubio. If you'd like a specific finish on your piece, please get in touch.

If you'd like a more modern, solid colour, we offer stains in a range of different tones. Pretty much anything is possible!

If you're looking for furniture to match your existing collection, feel free to send over some photos and we can recommend a finish to match.